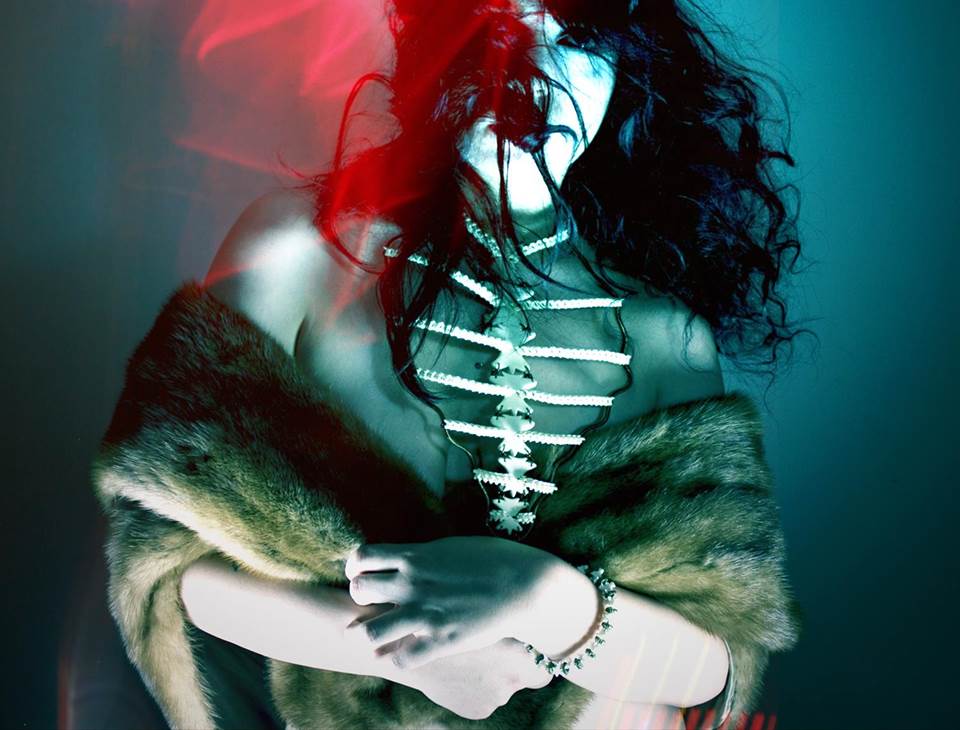 Artist
Kristin Bunyard
has introduced high-end,
elegant jewelry
(rings, bracelets and necklaces) using
natural bones
. In 2009, she started her own label called
Ossuaria Jewelry
, through which she sells her handmade accessories. She personally selects the bones for each piece and fashions them by hand to create bold and dramatic adornments that are meant for people with a bit of an eccentric side.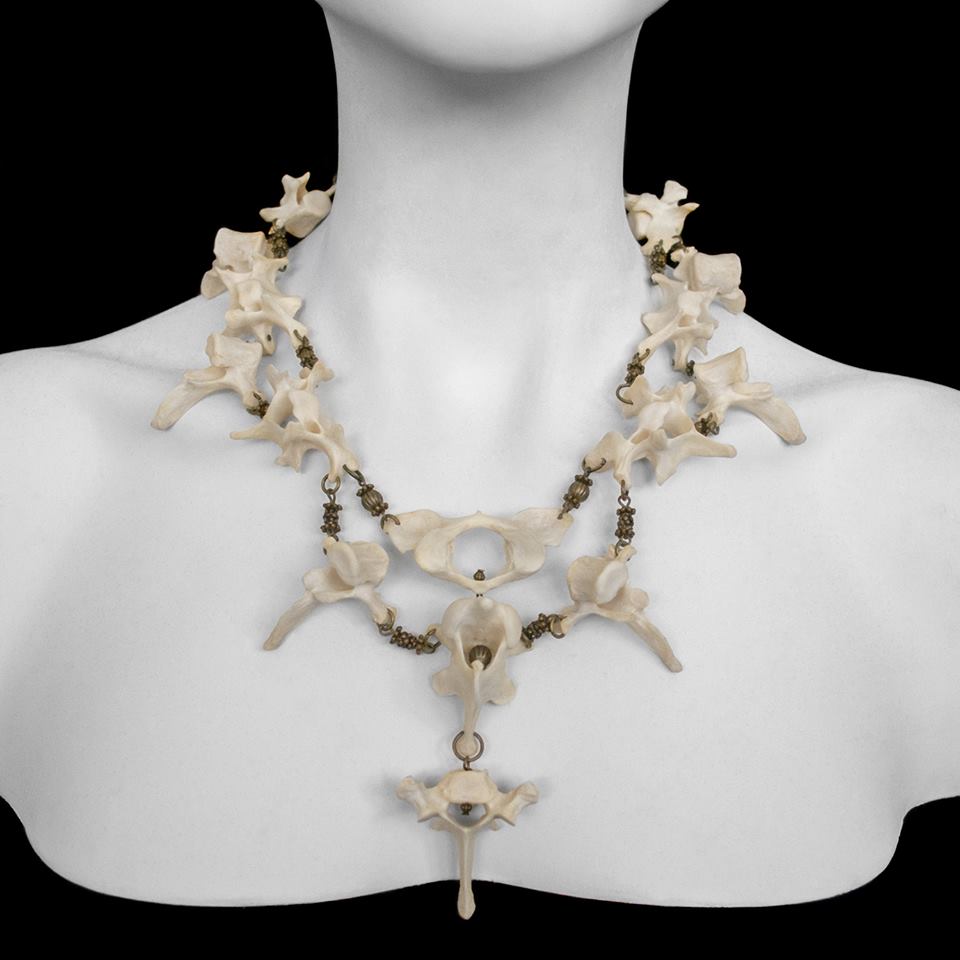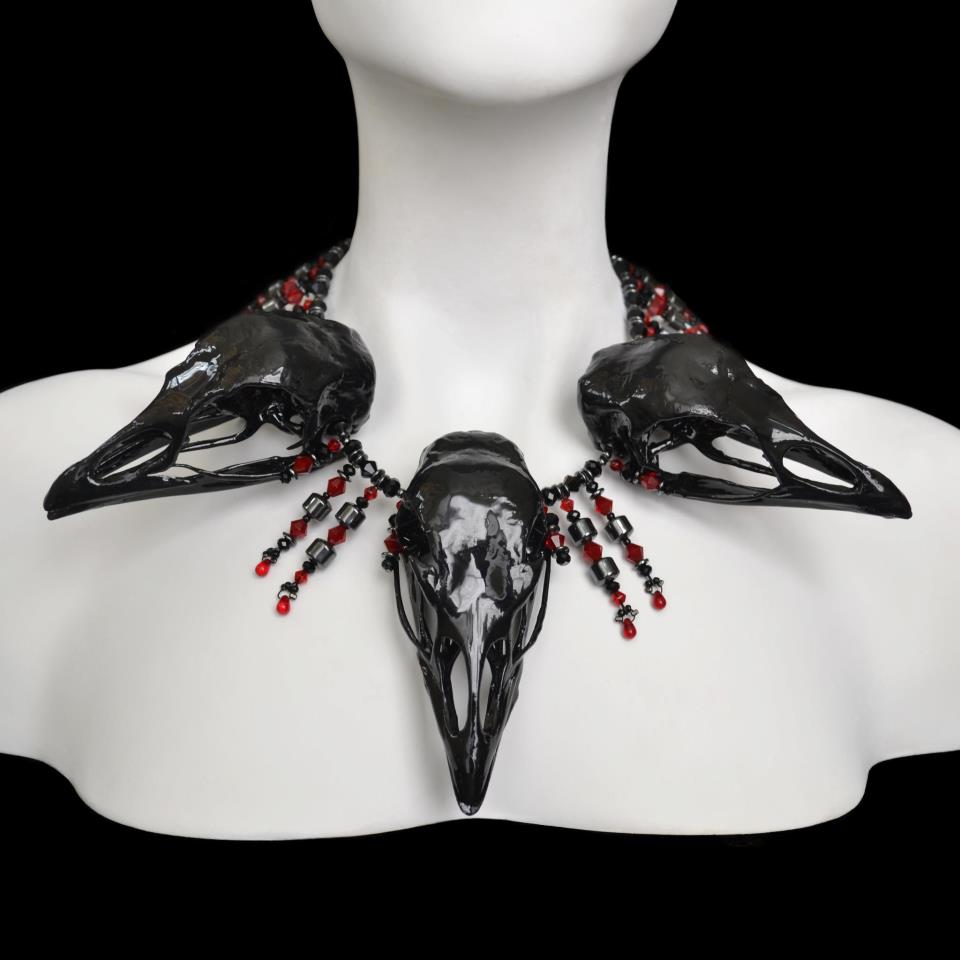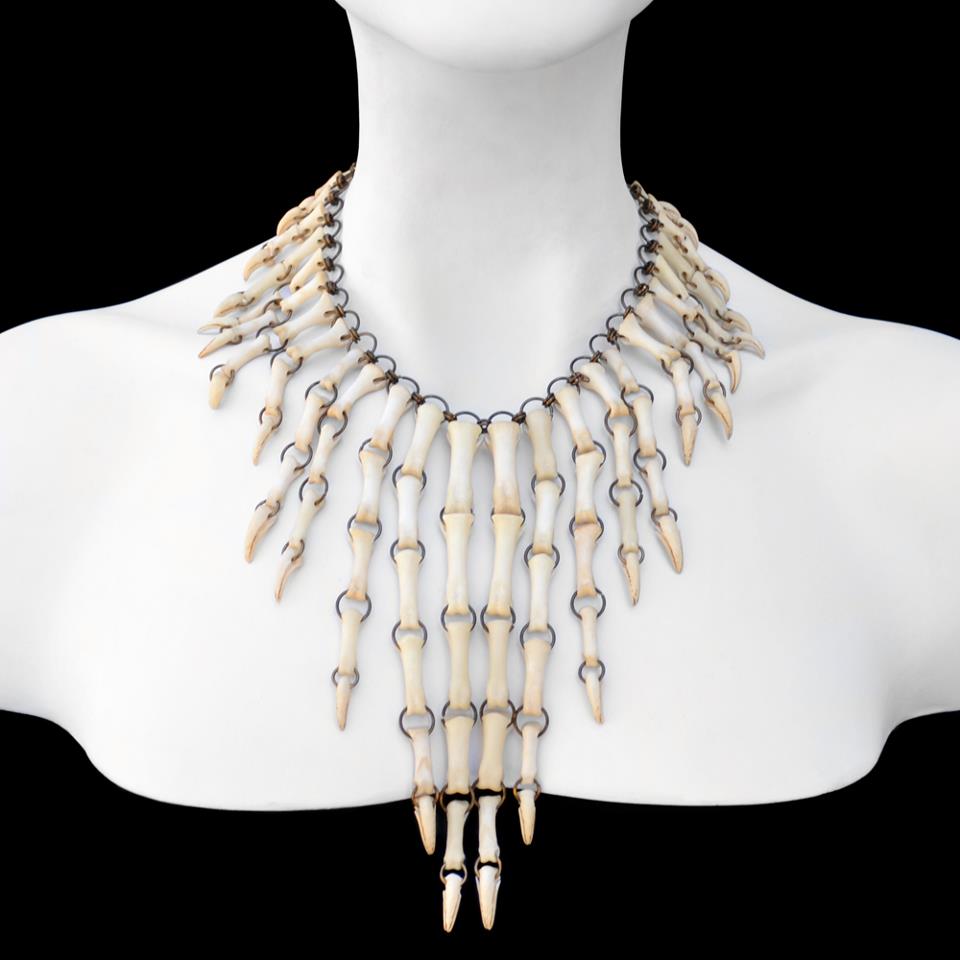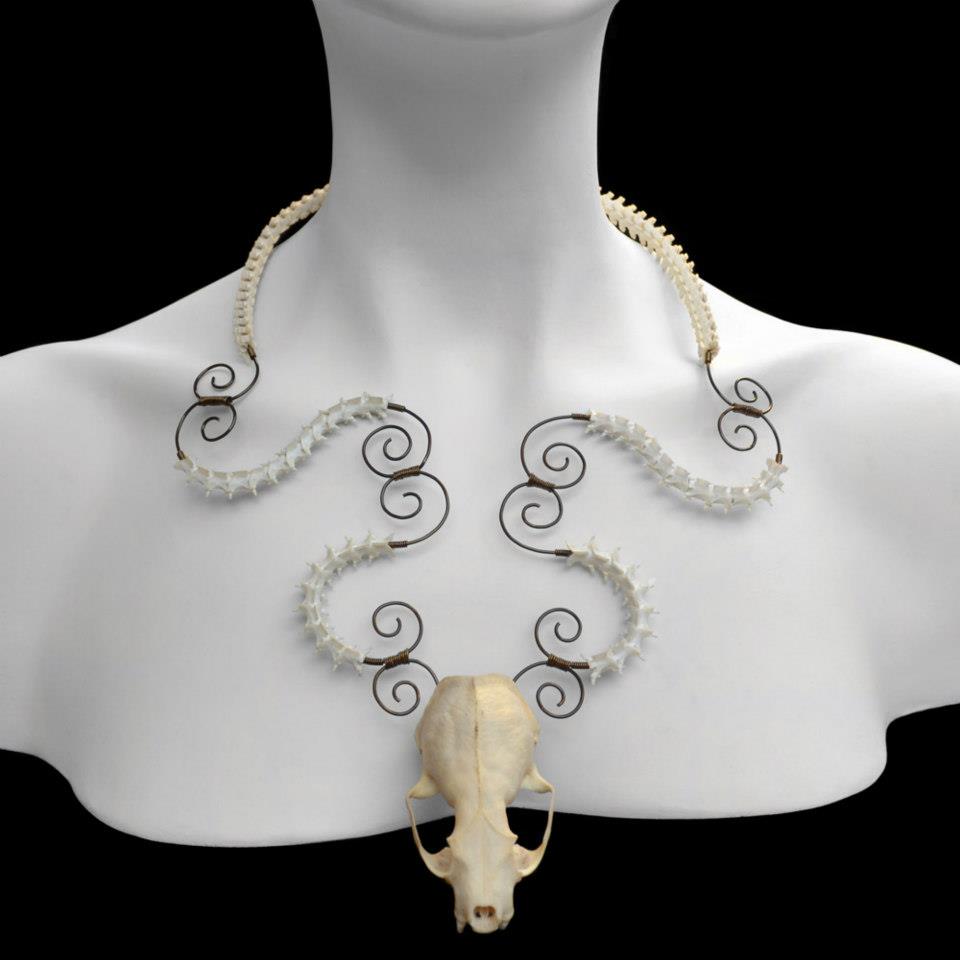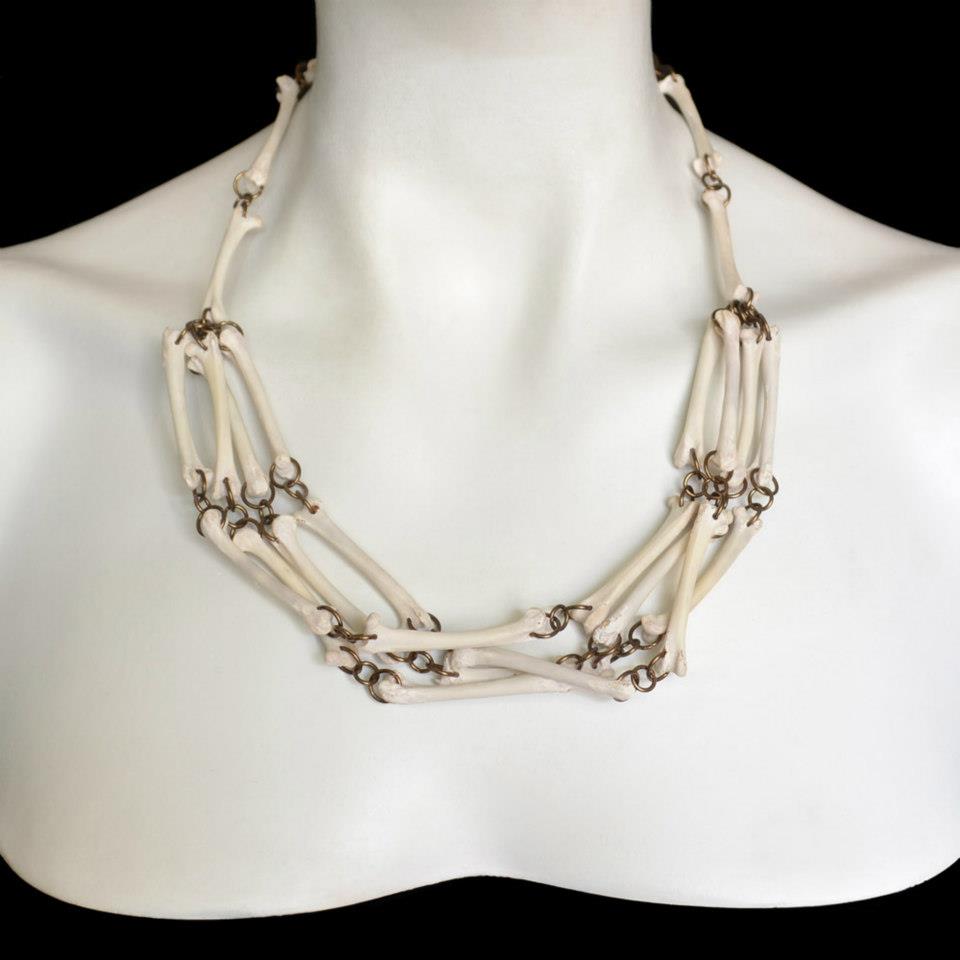 Liked the Post??Get &Share All this Interesting Stuff in Your Mailbox for Free.
Subscribe