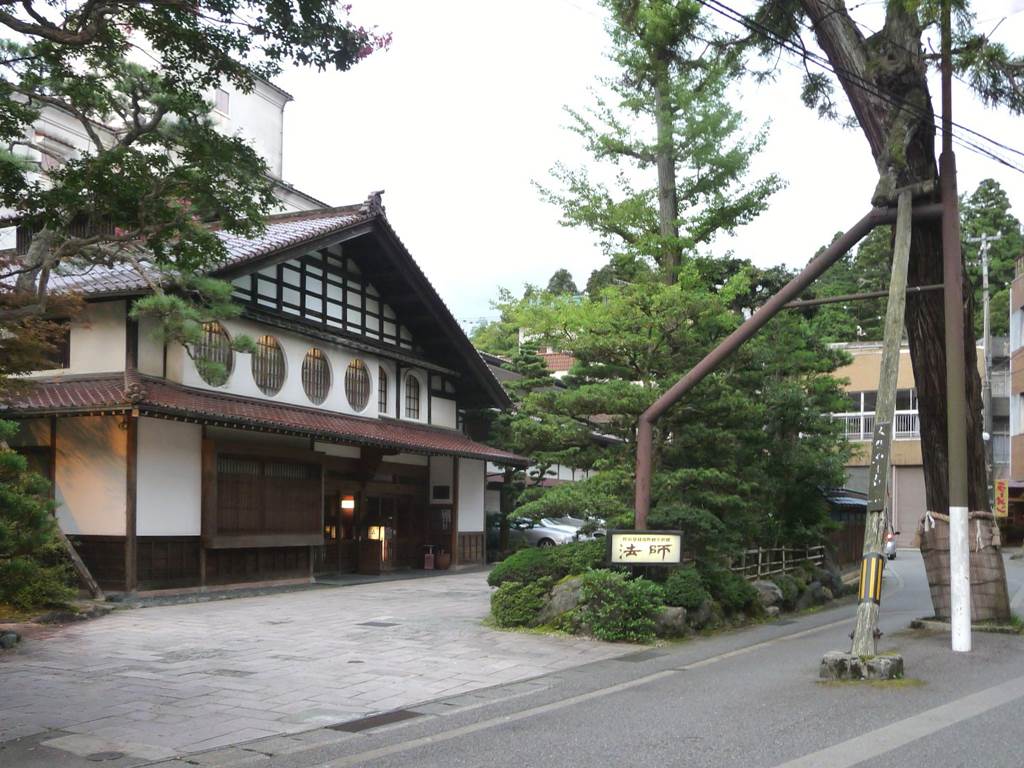 Hoshi Ryokan in Japan started in 718 AD, and still operational. Hoshi Ryokan, listed in Guinness Book of World Records as the oldest hotel and operating comapny in the world is run by the 46th generation of same Hoshi Family.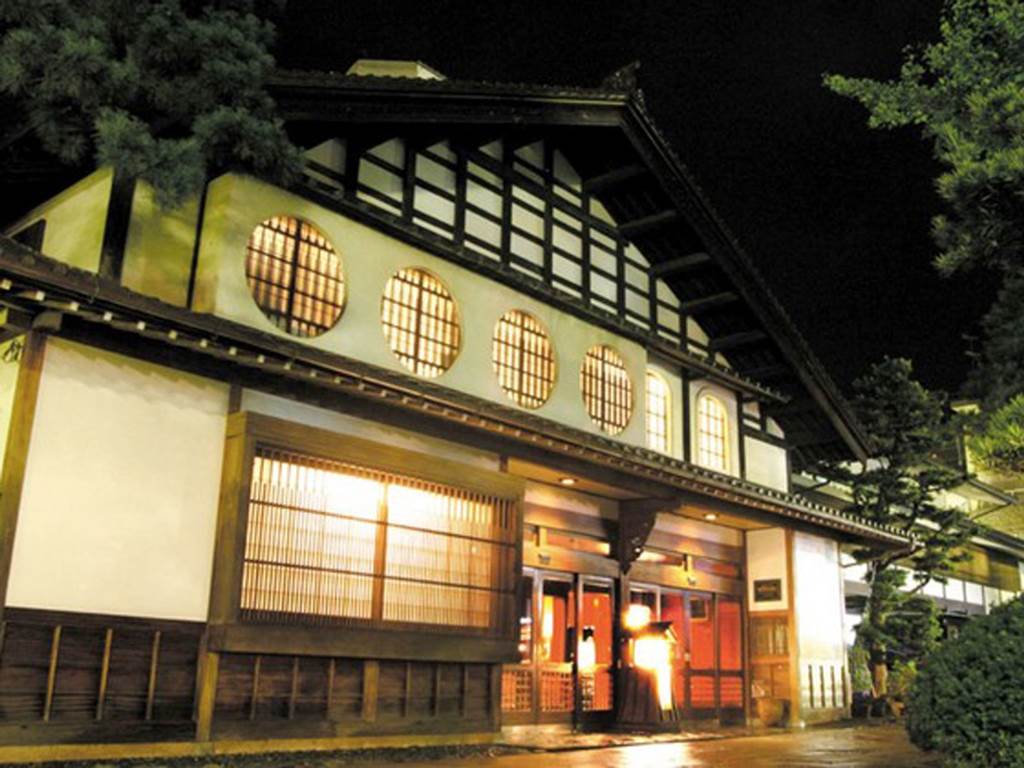 The hotel has been in business for over 1300 years but it has expanded and evolved significantly throughout the centuries and now accommodates 450 people in 100 large Japanese-style rooms. Its specialty includes two indoor and two same-sex only outdoor hot spring baths. The cotton kimono is a traditional and comfortable way to dress after soaking in the bath.
Its located in a charming Japanese setting and you can be a guest of this hotel for just US$600 per night which includes breakfast and dinner. So what are you waiting for? Grab a kimono and head towards an unforgettable life experience.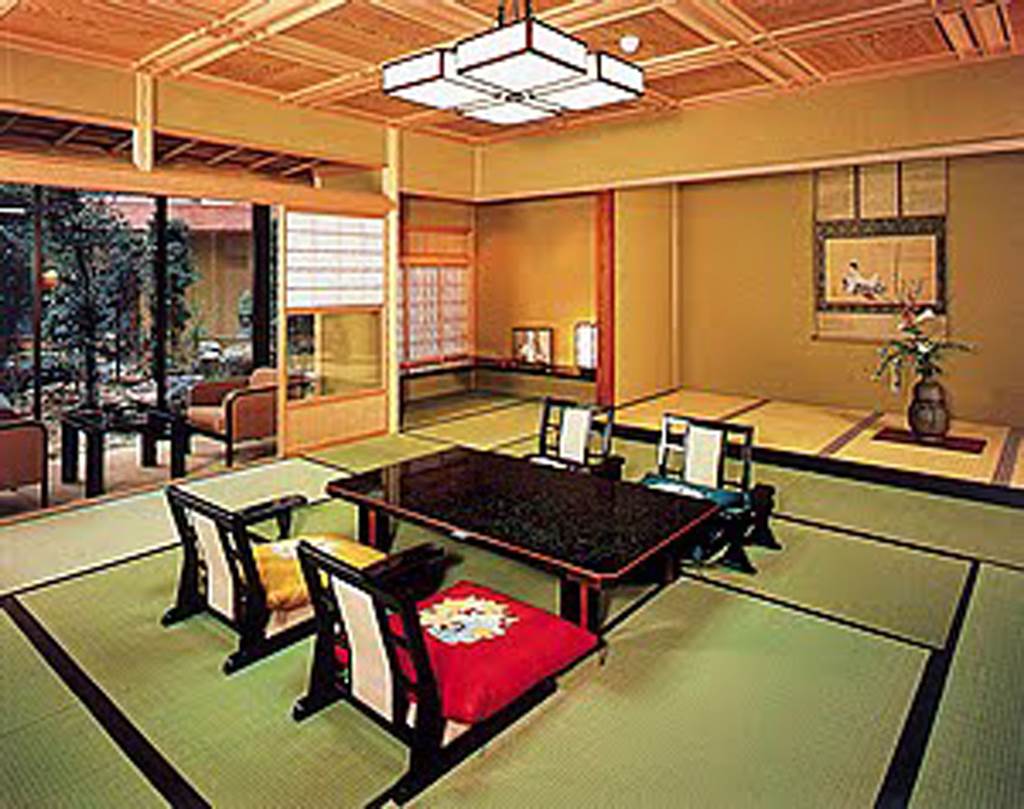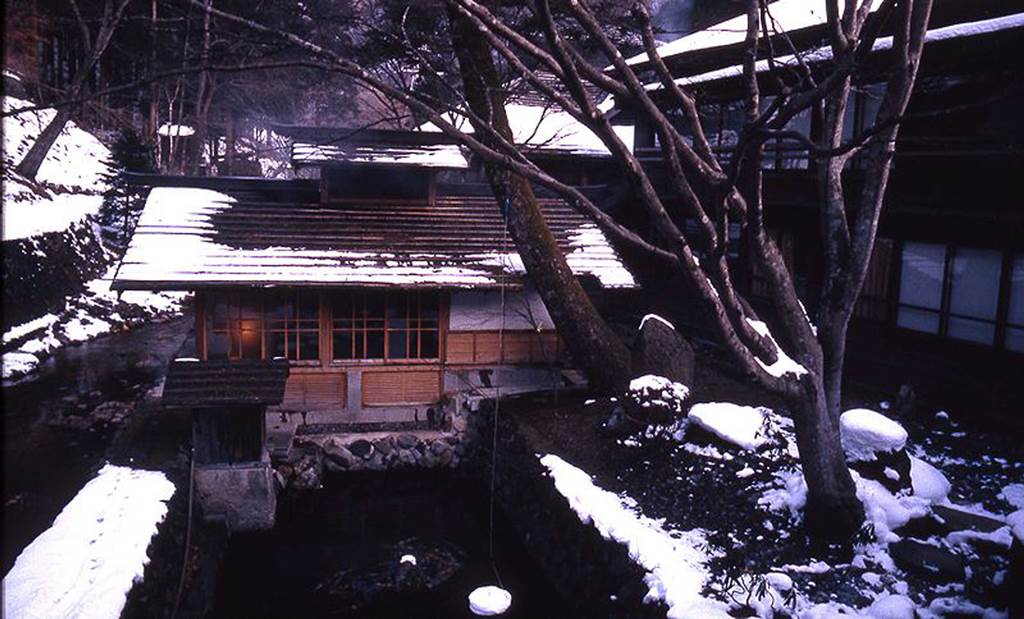 Liked the Post??Get &Share All this Interesting Stuff in Your Mailbox for Free.
Subscribe