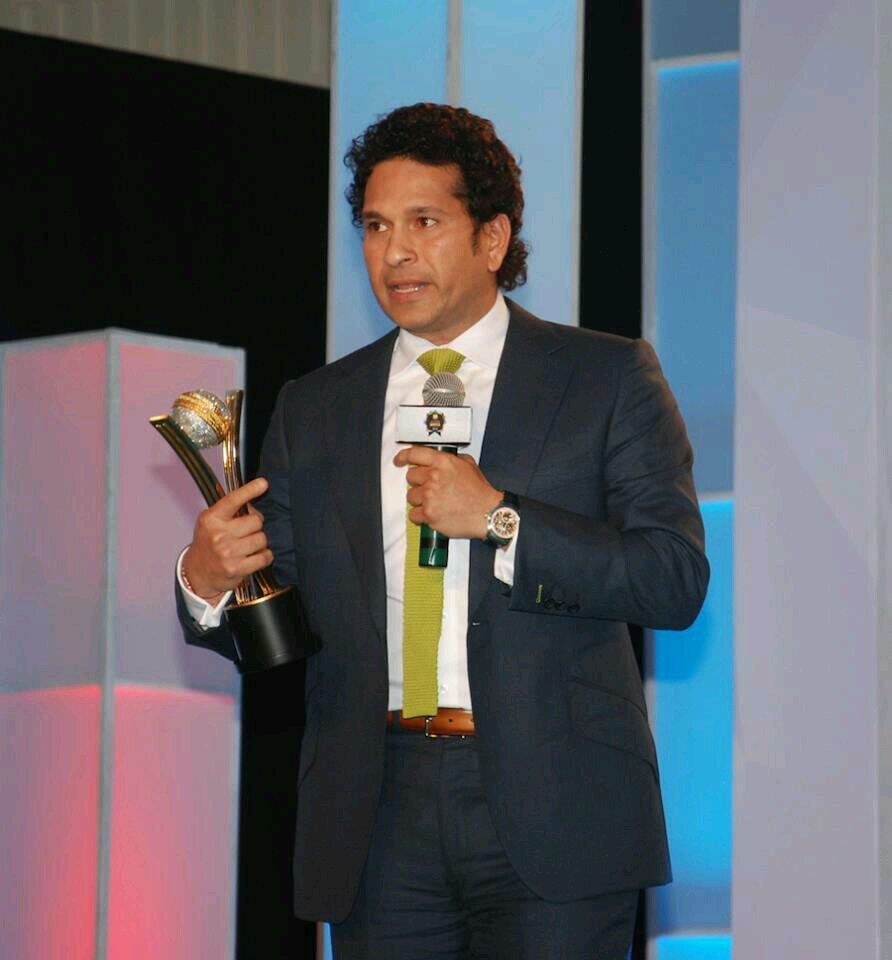 Sachin Tendulkar
who ended his glorious 24-year international career last November, signing off with an elegant 74 against the West Indies in his final Test innings.
Sachin Tendulkar now awarded as the
Cricketer of the Generation
by
ESPN Cricinfo
. Tendulkar beat strong competition from Shane Warne and Jacques Kallis to win the award
While Tendulkar has been the
most successful batsman
of his generation, having set innumerable records in both Tests and ODIs, no other bowler mesmerised world cricket the way Warne did, besides playing a role in reviving the art of leg-spin bowling.
Liked the Post??Get &Share All this Interesting Stuff in Your Mailbox for Free.
Subscribe