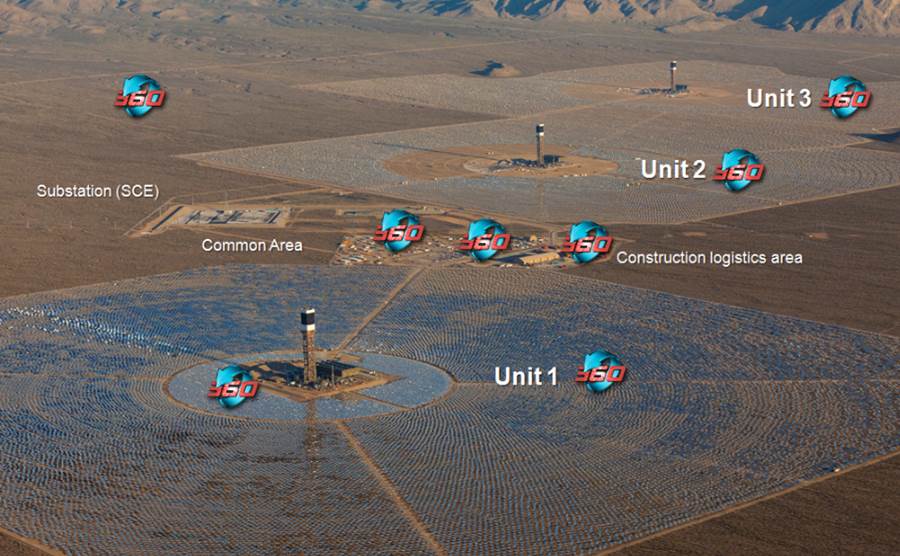 World's largest solar power plant "Ivanpah Solar Electric Generating System" goes online in California. It is jointly owned by Google, NRG energy and BrightSource Energy. It has the capacity to produce as much as 392 megawatts of electricity when being operated with full zeal. This power plant is going to provide electricity to 140,000 homes in South Western state of America which is not only home to Hollywood but tech giants like Apple, Facebook, Google, Oracle and many more.
This plant is going to produce electricity which would be clean and in case made with fuel would have caused pollution in the form of 400,000 metric tons of Carbon Dioxide. It is same as removing 72,000 cars from road. Google invested $168 million in the project that is established in the Mojave Desert. 300,000 mirrors reflect light to 450 foot high towers in which water is turned into steam by the immense deflected sunlight. That steam than goes on to run turbine which ultimately generates electricity.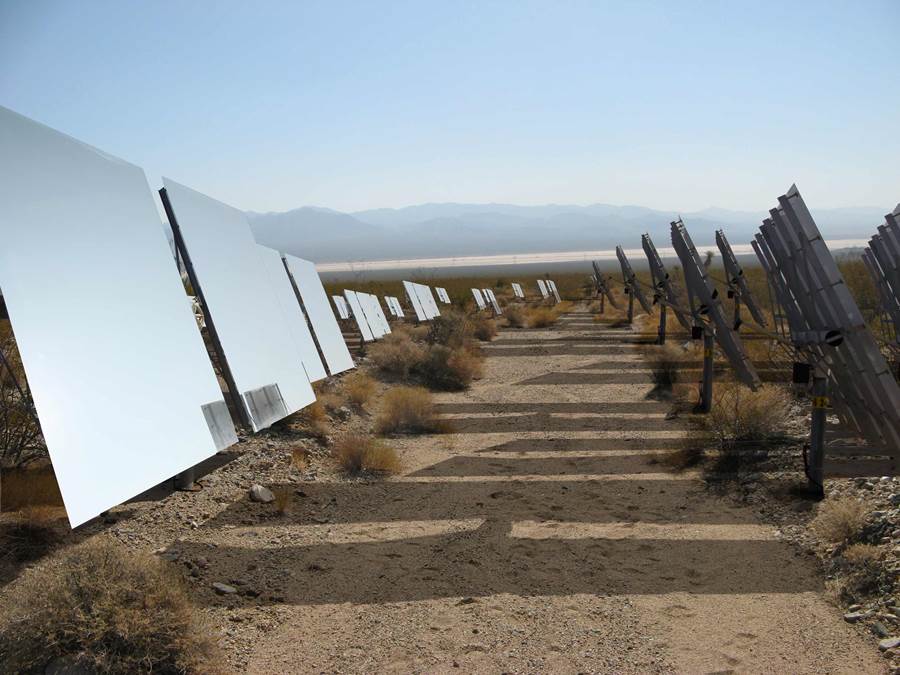 Liked the Post??Get &Share All this Interesting Stuff in
Your Mailbox for Free.
Subscribe