Toshiba introduce a new laptop design "Toshiba Satellite NB15t" with new CPU Intel Celeron N2810 with the 2 GHz of speed.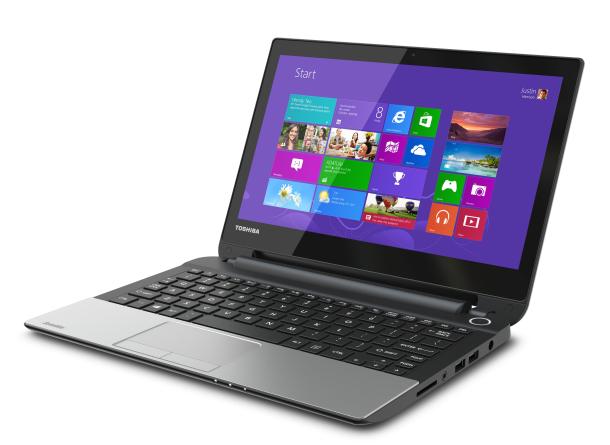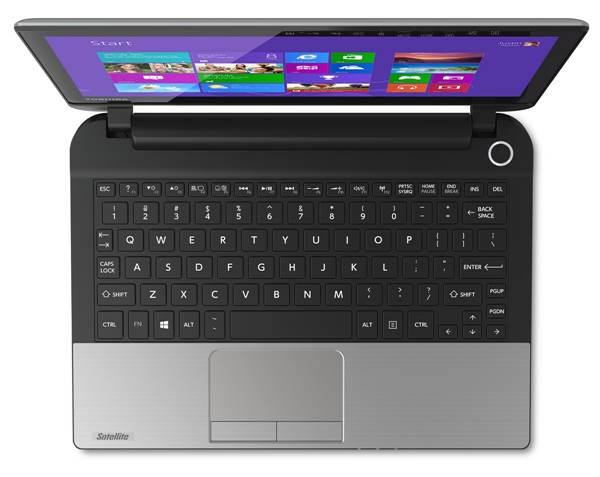 Toshiba Satellite NB15t Laptop Specification
CPU 2.0-GHz Intel Celeron N2810
Operating System Windows 8
RAM 4 GB
Hard Drive 500GB
11.6 LCD with 1366x768 resolution
Graphics Card Intel HD
Wi-Fi802.11 b/g/n/ac Intel Dual Band Wireless-AC 3160 1x1 AC (433Mbps)
Bluetooth 4.0
Ports Ethernet; HDMI; Headphone/Mic; VGA
USB Ports 3
Card Slots2-1 card reader
Warranty/Support 11.2 x 8.2 x 0.9 inches
Weight 2.8 pounds
Liked the Post??Get &Share All this Interesting Stuff in Your Mailbox for Free.
Subscribe