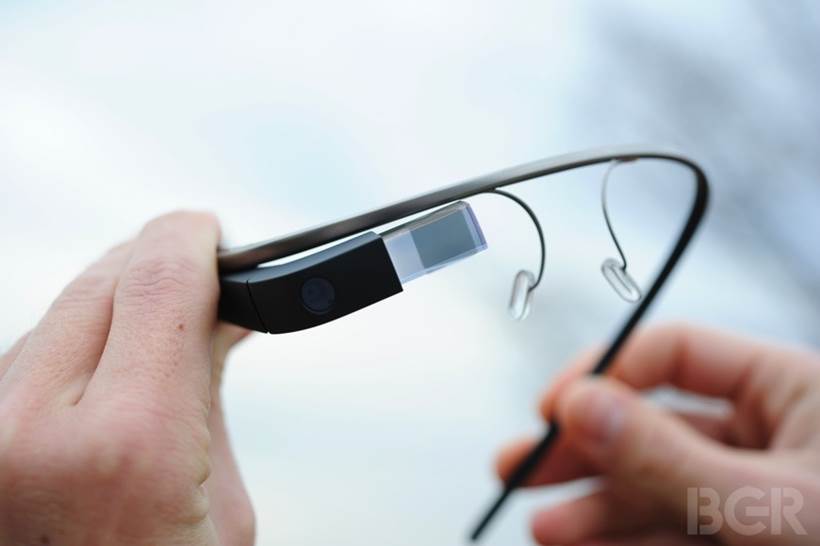 Samsung Electronics
working on it's latest gadget called
Galaxy Glass
to compete the
Google Glass
, that will be unveiled this year's IFA consumer electronics show scheduled to take place in Berlin.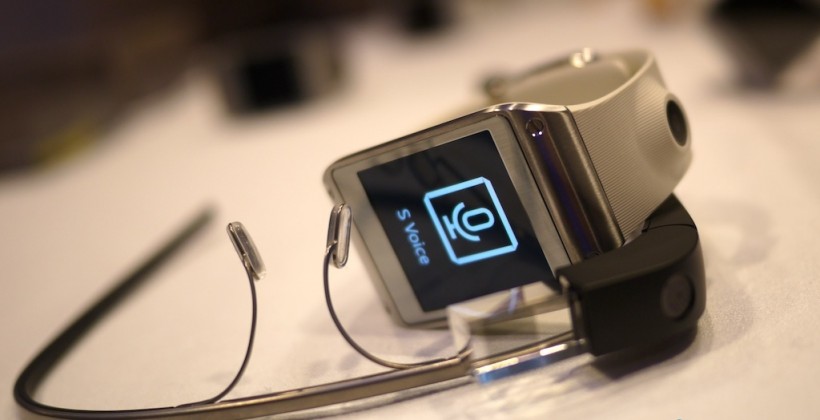 The development of
Samsung Galaxy Glass
is well underway and the
smart eyewear
will be introduced soon enough. The working principle will be the same as that of Google Glass with the Galaxy Glass able to connect to user's smartphone and allow them to enjoy music, take calls, display text messages, email alerts and all that within the field of vision of user.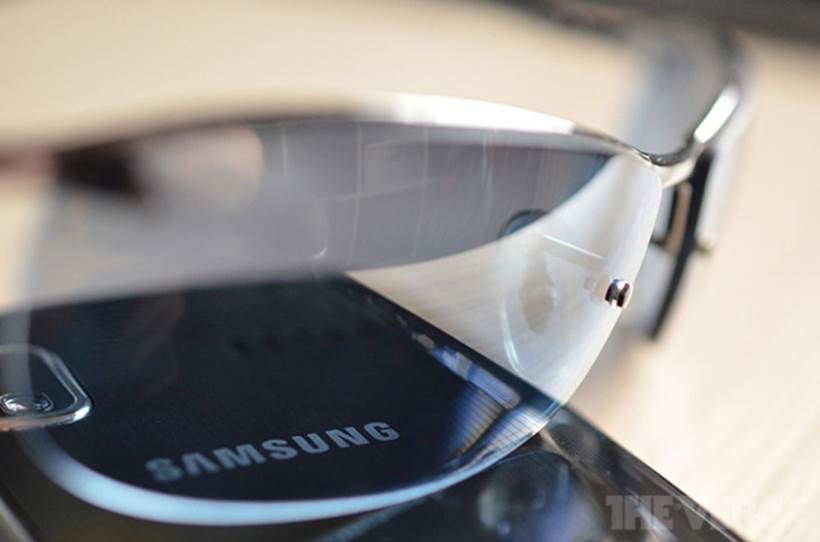 The
Smasung Smart Glass
is a new concept of wearable device that can lead to an exciting culture of communication. Because wearable devices are kind of accessories, design is a major factor. Samsung smart glasses should be simple and appealing on the surface.
Google Glass
will be released commercially sometime at the end of this year but with all the uncertainty and unconfirmed launch date, we might be able to witness the Samsung's Galaxy Glass before the Google Glass hits the market.
Liked the Post??Get &Share All this Intetesting Stuff in Your Mailbox for Free.
Subscribe