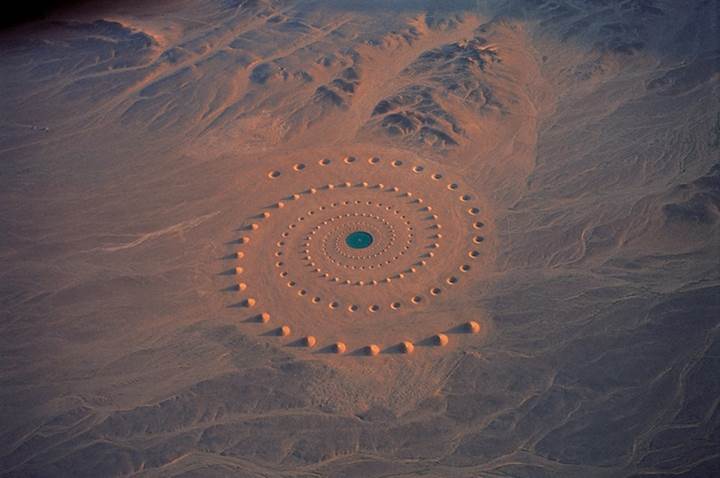 Desert Breath is a large scale land-art project by D.A.ST. Arteam, located between the hills of the Egyptian desert. They spent from 1995 to 1997 working on Desert Breath, relocating 8,000 square meters of sand to create what we see here. This massive and impressive project covers 100,000 square meters.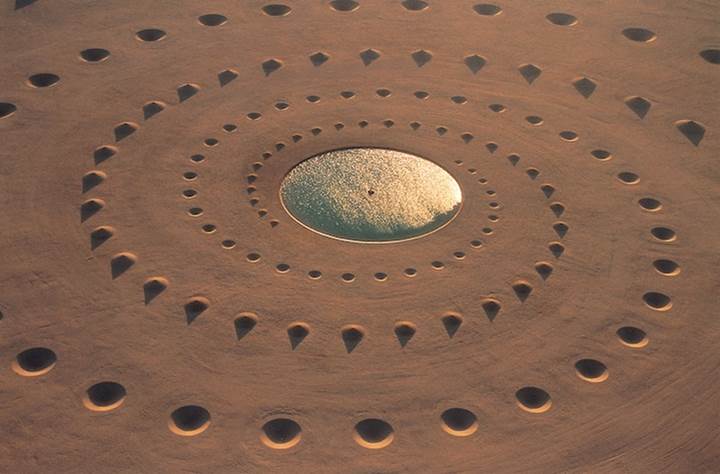 Although it's been 17 years since the project's completion, Desert Breath still remains. Just like the conical sands that form when you turn over an hourglass, it too illustrates the passage of time, as wind and other elements reintroduce it to the surrounding landscape.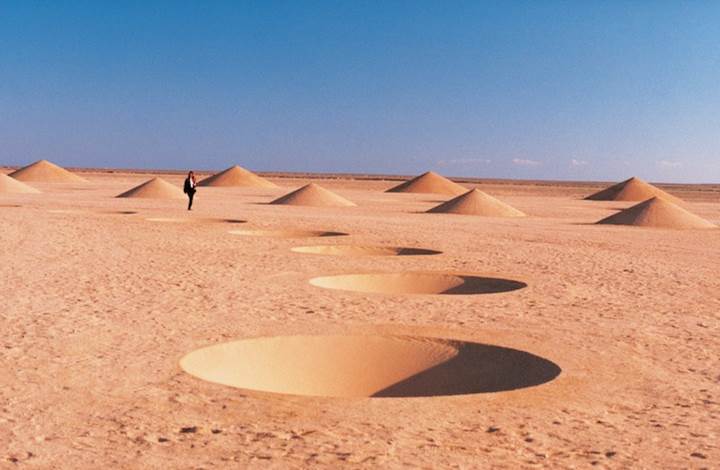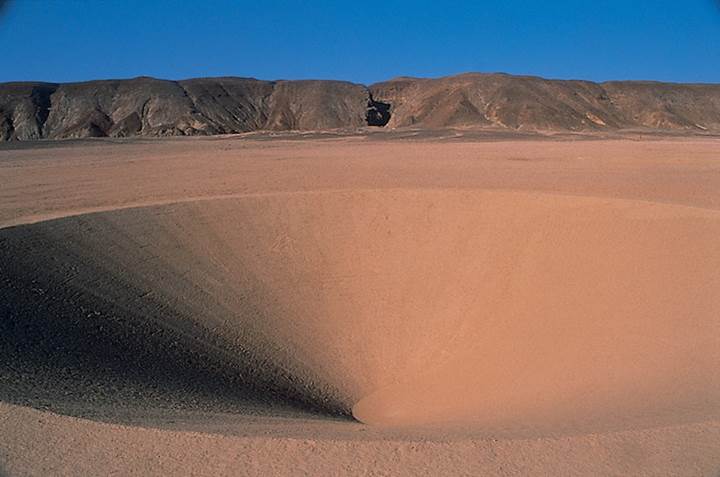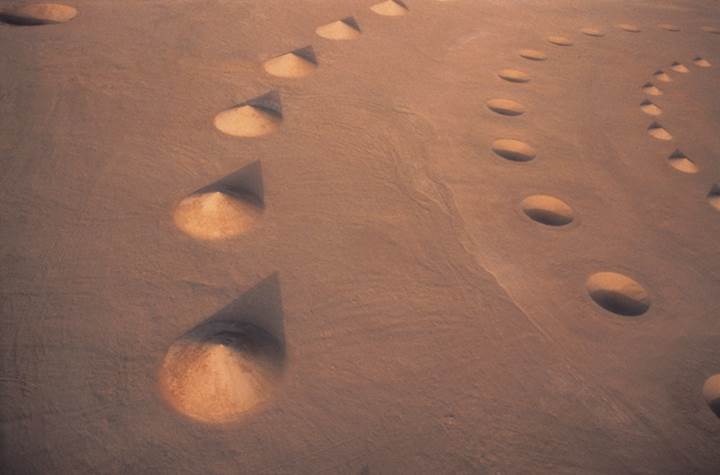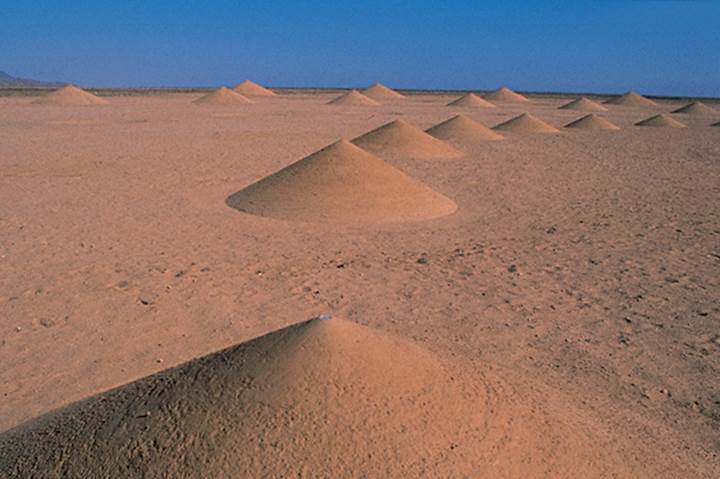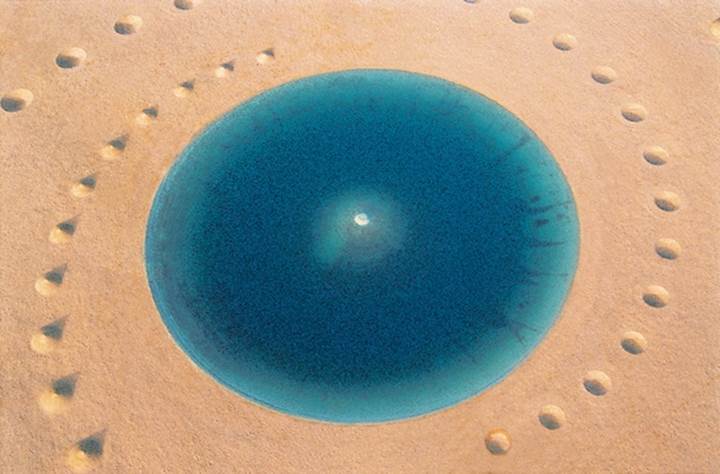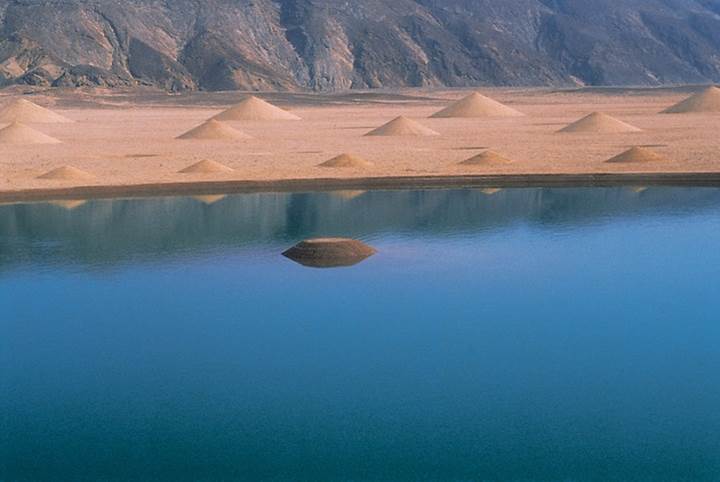 Liked the Post??Get &Share All this Interesting Stuff in Your Mailbox for Free.
Subscribe