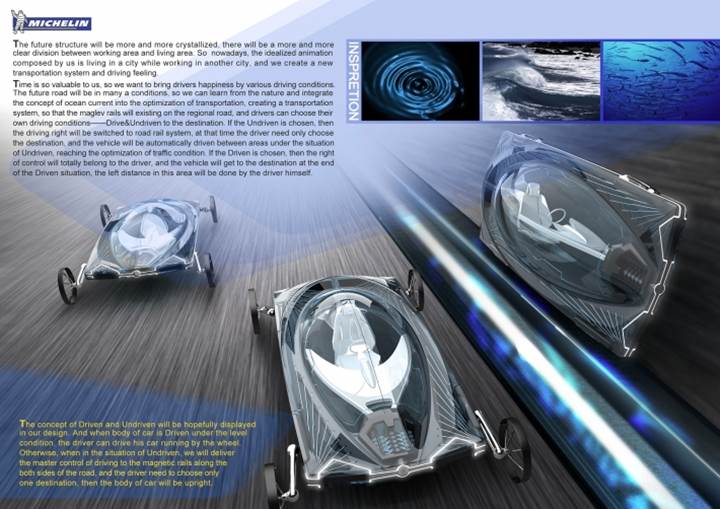 The concept is a brain child from Chuang Dong, Zhen Qiu and Haowen Deng and is being called the AKA24 system. This system is far more than a mere self-driving car. The system comprises of a vehicle which can accommodate one person and is capable of being driven like a conventional vehicle.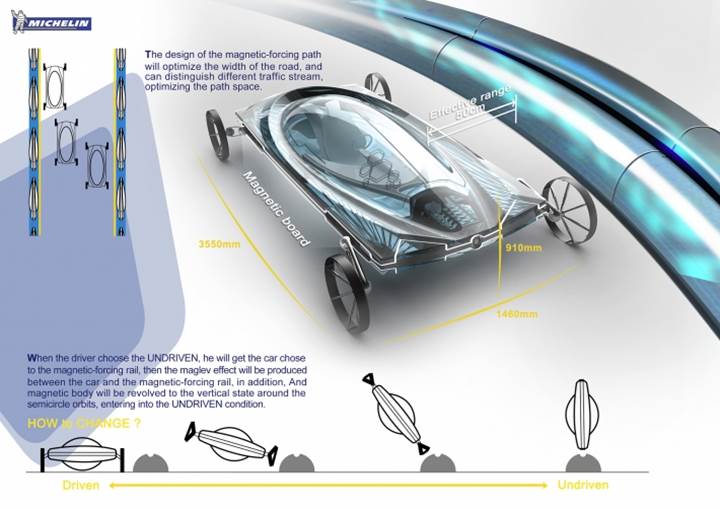 However, if you don't feel like driving, just get close enough to a maglev railway line and that's it. The automatic drive mode will take you where you want to go. Once the user gets in range of a maglev railway track, the car will go into auto mode and shall be pulled towards and flipped onto its side due to the magnetic field and well that's about it. Oh and by the way, the AKA24 comes with a system which makes sure that the driver seat remains vertical at all times irrespective of position of the vehicle.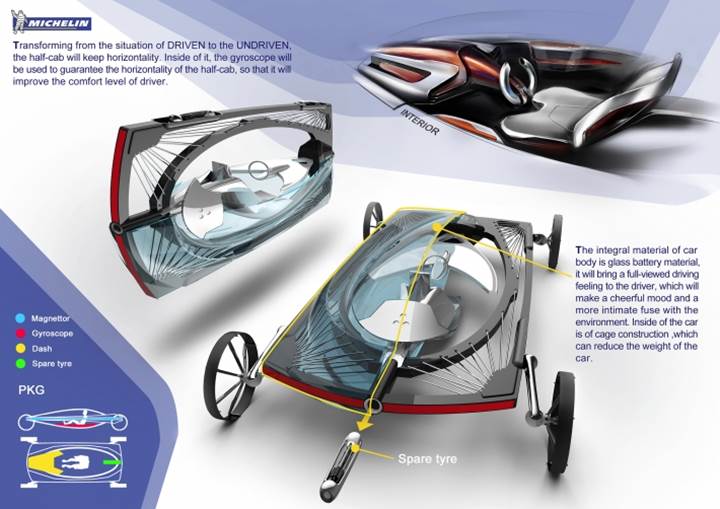 Liked the Post??Get &Share All this Intetesting Stuff in Your
Mailbox for Free.
Subscribe