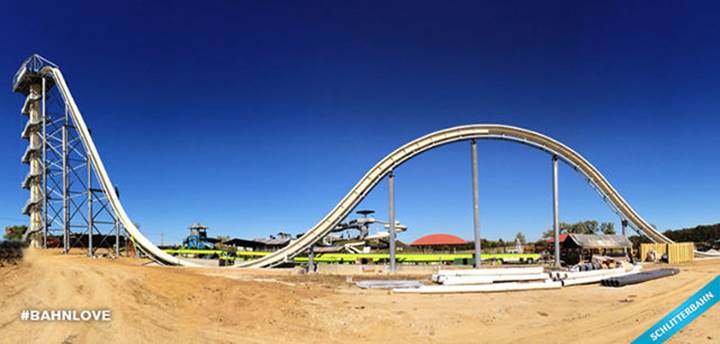 Verruckt the world's tallest and fastest water slide is installed at Schlitterbahn Water Park and Resort in Kansas City. The actual is not announced yet but if the rumors are true, it could be about 17 stories high. That's taller than Niagara Falls and the Statue of Liberty from toes to torch. It's also twice the height of the tallest wave ever surfed.
Imagine sliding down at top speed from such a great height. The adrenaline rush has got to be truly insane. To get to the top of the ride, you need to climb a whopping 264 stairs. Then, a specially designed raft will take you and three other riders plummeting down at a speed greater than 65 mph.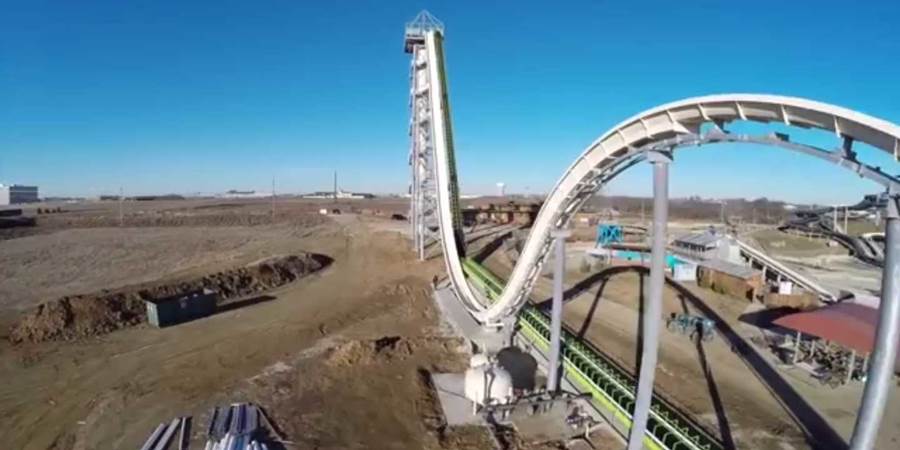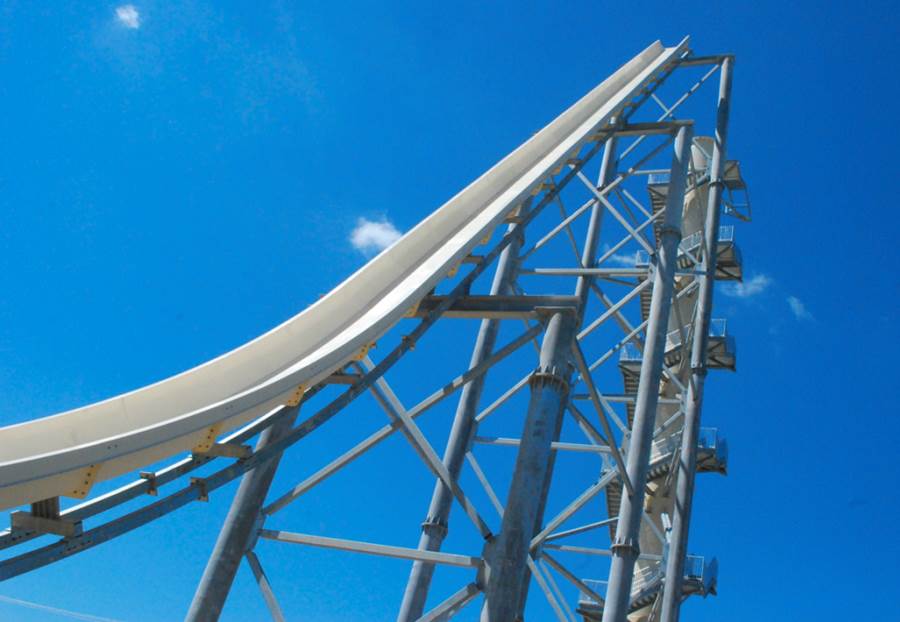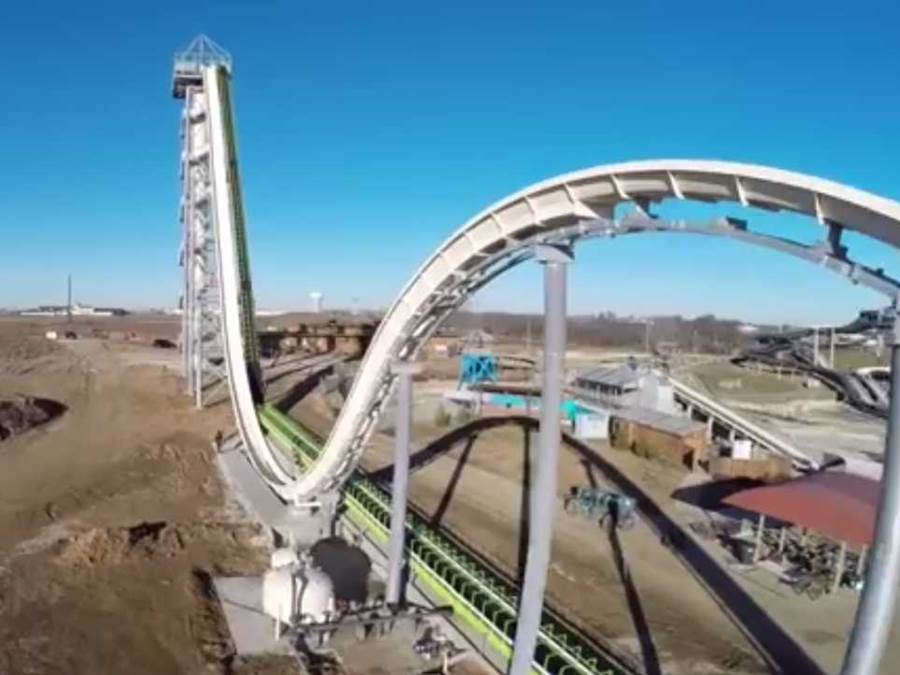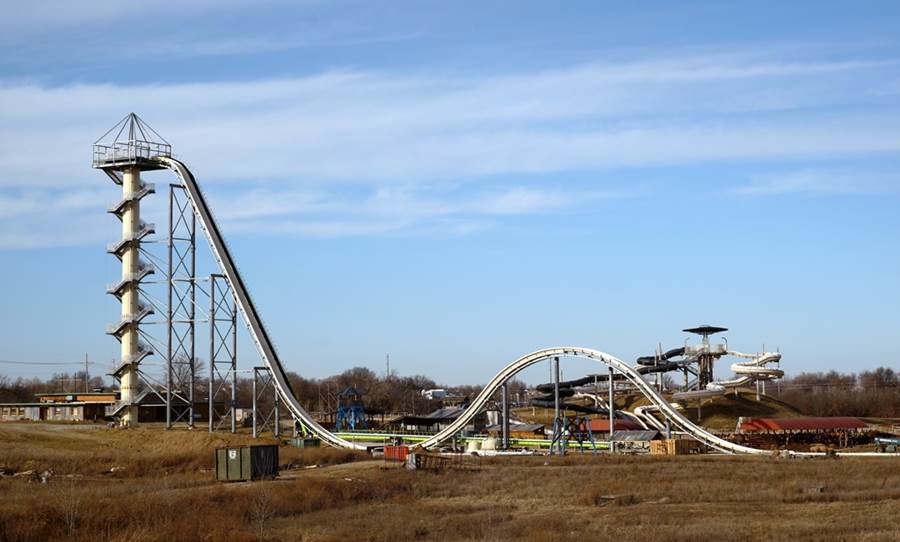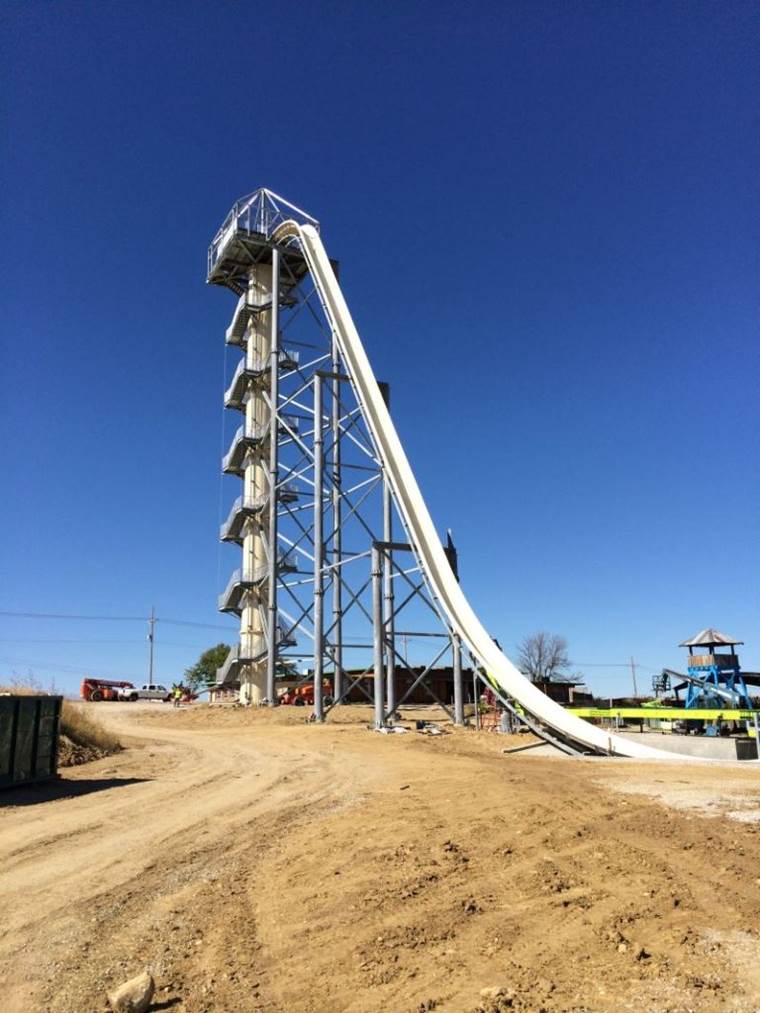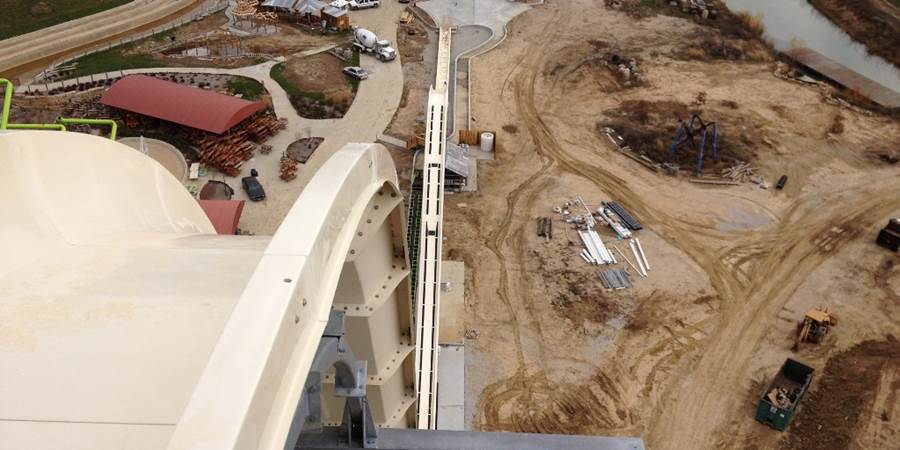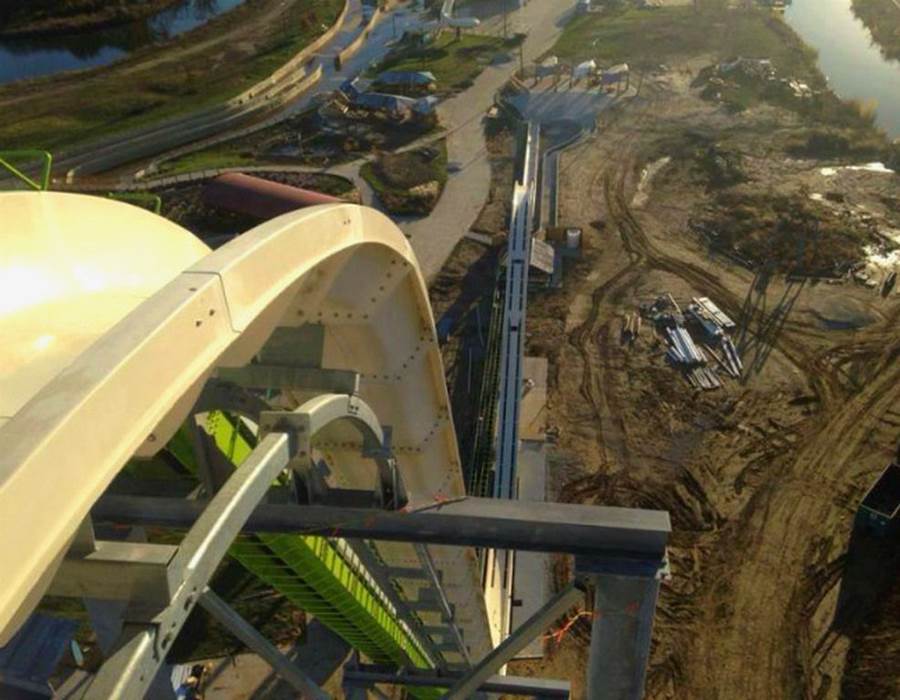 Liked the Post??Get &Share All this Intetesting Stuff in Your Mailbox for Free.
Subscribe