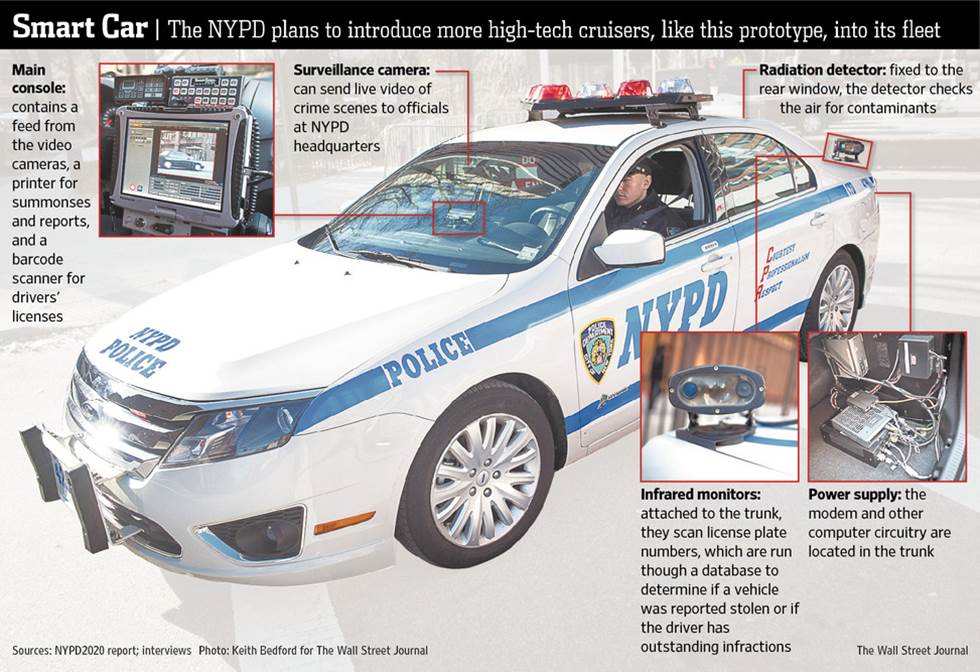 New York Police Department (NYPD) introduced a new smart car to get control over crime activities around. This smart police car accessorized with two infrared cameras that will record and store any number that the cruiser comes across including license plate numbers and addresses. Surveillance cameras and air sensors record data of the environment surrounding the police car.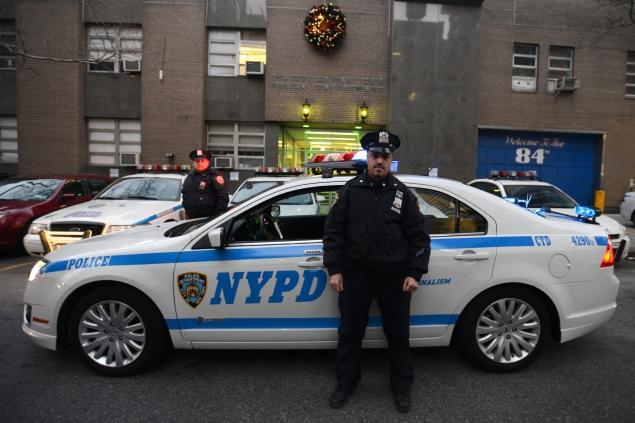 On top of all of this technological wizardry, the car remains connected to police headquarters and sends them live feeds of the data it collects, allowing officials to stay alert about potential incidents. Police can also use the data to create a 'crime map' that shows which areas have more criminal activities and hence, a higher risk of potential incidents. Using this data, police can formulate a better strategy to fight crime in the area.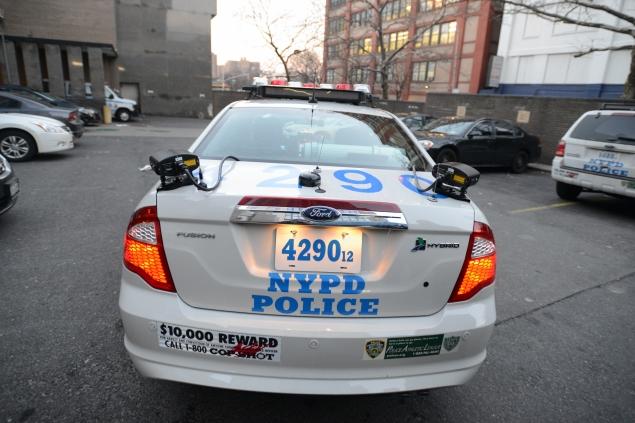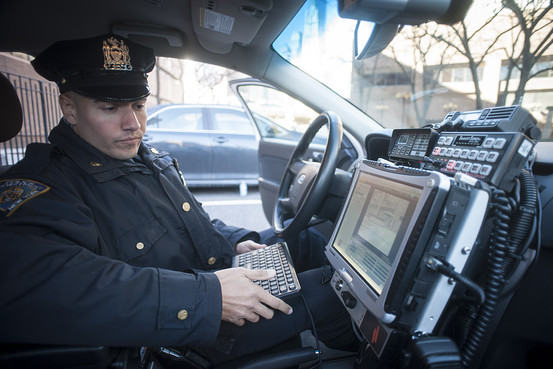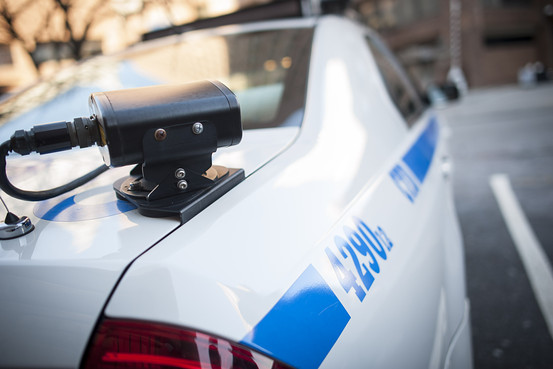 Liked the Post??Get &Share All this Intetesting Stuff in Your Mailbox for Free.
Subscribe